Croner Taxwise is the largest Fee Protection Insurance provider in the UK, specialising in enabling Accountancy Practices to offer Fee Protection Insurance to their clients.
Expertise
Our Tax & VAT Consultants are available to talk through issues, help with planning a course of action or negotiate with HMRC making best use of your client's right to a statutory review or represent your client in tribunals and instruct barristers when appropriate.

We can provide technical support during an HMRC intervention, at whatever level you feel is necessary. An invaluable resource which is usually covered if you have Fee Protection Insurance with us. If you are not a Fee Protection client we can still work with you, charging a preferential hourly rate.
Call 0844 561 8133 and quote reference number FSPA88434.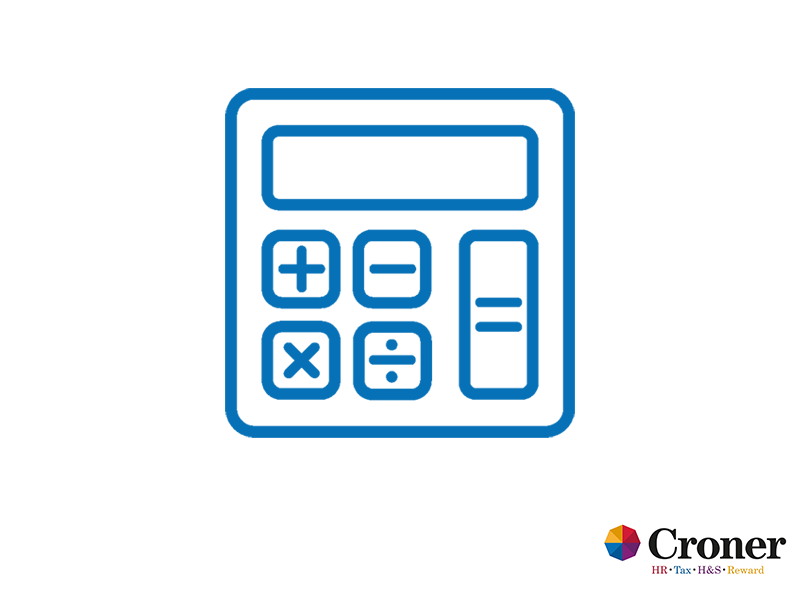 Tax Matters
Fee Protection
Tax and VAT consultancy
Compliance Checks
Status