From sick pay to bonus pay, maternity leave to paternity leave, supplier disputes to parking disputes, occupational health to mental health. From your first day to your retirement party, our service is designed to protect you and your business.

The modern workforce throws up big HR challenges. With Croner 24/7 HR support, you don't need to worry about being an expert in all of them.

Call our UK-based team of professionals day or night to get HR advice on how to overcome any workforce issue, without falling foul of employment law.

We give you the confidence to make the best choices for your business, so you can get back to getting the best from your staff.

Get HR and employment law advice from a Croner expert today and find out the answers to whatever challenge you face.
Call 0844 561 8133 and quote reference number FSPA88434.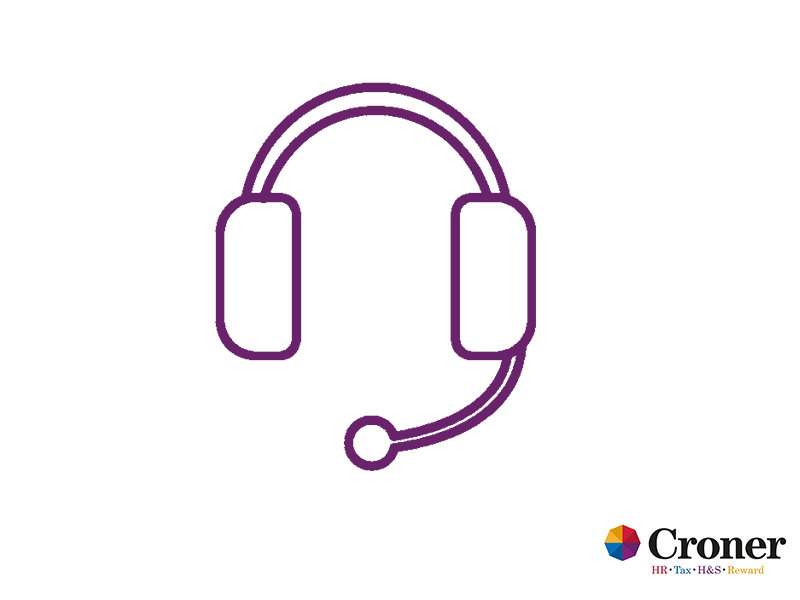 24/7 HR & Employment Advice
Conduct Queries
Sickness & Absences
Redundancy
Dismissal
Legislation Changes
Contracts
Useful Documents